Book Series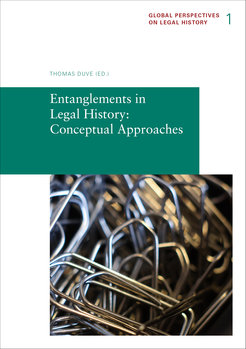 Edited by Thomas Duve and Stefan Vogenauer
The book series Global Perspectives on Legal History opens up the legal history of Europe to the history of its global connections. Monographs, editions of primary sources, and collections of essays are published online in open access and as high-quality print-on-demand versions.
Max Planck Institute for European Legal History; Frankfurt am Main.
ISSN 2196-9752
---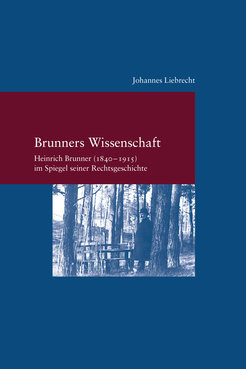 * Volume 1-150: Ius Commune Sonderheft
Veröffentlichungen des Max-Planck-Instituts für europäische Rechtsgeschichte
The Studien zur europäischen Rechtsgeschichte series has deeply influenced legal historiography over the last few decades - and will continue to do so with ongiong publications. Its current subseries consist of: Savignyana, Moderne Regulierungsregime, Lebensalter und Recht, Recht im ersten Jahrtausend, Recht in der Industriellen Revolution, Rechtskulturen des modernen Osteuropa, Repertorium der Policeyordnungen der Frühen Neuzeit, Juristische Briefwechsel des 19. Jahrhunderts, Das Europa der Diktatur, Bibliographica Juridica.
Vittorio Klostermann Verlag; Frankfurt am Main.
ISSN 1610-6040
ISSN 0175-6532 (Vol. 1-167)
---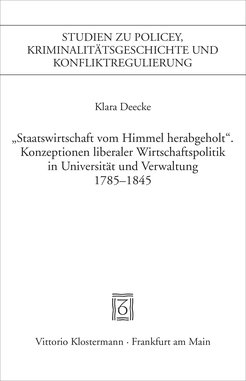 (until and including 2012: Studien zu Policey und Policeywissenschaft)
Edited by Michael Stolleis and Karl Härter
Vittorio Klostermann Verlag; Frankfurt am Main.
ISSN 2364-6314 (since 2012)
ISSN 1612-7730 (1999-2012)
---
Edited by Thomas Duve, Caspar Ehlers and Christoph H.F. Meyer
The series methodica – Einführungen in die rechtshistorische Forschung ( methodica – Introductions to Research in Legal History) offers introductions to research in legal history focusing on sources and methods. The volumes, each of which covers a different topic, provide basic information in a standard format without claiming the completeness of a handbook and cover topics from the history of research and sources to methods, the craft of legal history and basic literature on the respective topic.
De Gruyter Oldenbourg; Berlin/Boston.
ISSN 2509-792X
---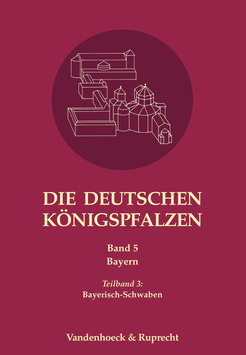 Repertorium der Pfalzen, Königshöfe und übrigen Aufenthaltsorte der Könige im deutschen Reich des Mittelalters
Edited by the Max-Planck-Institut für europäische Rechtsgeschichte
Vandenhoeck & Ruprecht; Göttingen.
---