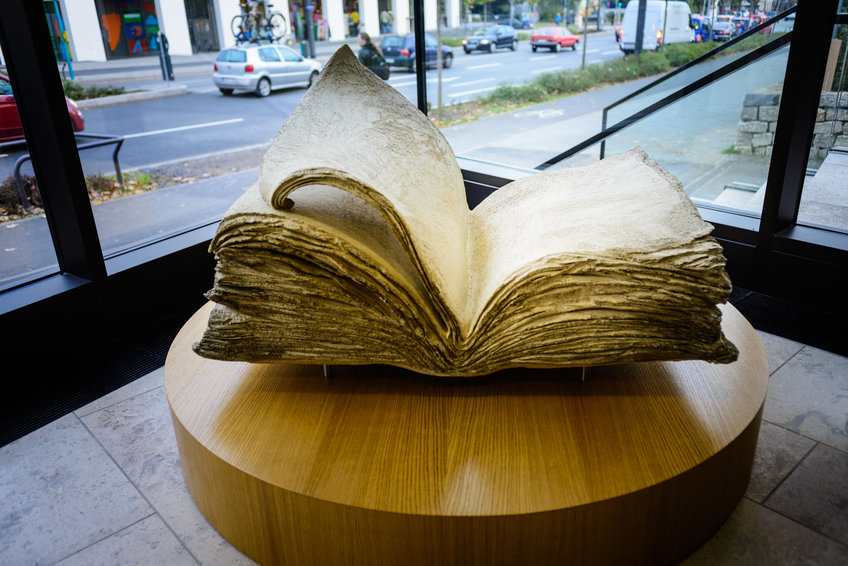 Research Communication
You can find out about our Institute's research, events and publications on our homepage or receive regular updates by subscribing to one of our newsletters. Sent out once a month, Legal History and Legal Theory keeps you informed of all the Institute's activities. Those with a special interest in the legal history of the Iberian worlds can also subscribe to our Max Planck Newsletter for Ibero-American Legal History. Of course, you can also follow us on Twitter twitter@mpilhlt and facebook @mpilhlt
In exceptional cases, there is the possibility of learning about our research during a guided tour of our Institute. Please address any such requests to the Research Coordinator.
Press and Public Relations
Please address requests for information on issues relating to legal history to our Research Coordinator, who will be able to put you in touch with the relevant expert. For general questions relating to the Institute, you can also get in touch with the Head of Administration.