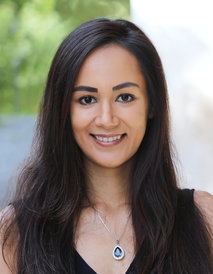 Erica Kim Ollikainen-Read
Doctoral Student
Main Focus
Development of English law in the 19th and early-20th centuries.
Histories of law in popular culture and public engagement with the law.
Histories of propaganda and mass communication concerning the law, particularly in relation to the British Empire.
Colonial history of South and South East Asia.
Project
Curriculum Vitae
Erica Ollikainen-Read was born in London, UK. She completed a BA in History at the University of Kent in 2014 and an MSc. in the History of Science, Medicine and Technology at the University of Oxford in 2015. After working outside of academia, she completed a Graduate Diploma in Law in 2018. Erica has been living in Germany since 2018 and joined the mpilhlt to begin her doctoral project in 2020.