Guest Workshop: Property Law and Legal History in Latin America
Guest Workshop
Date:

Feb 21, 2017

Time:

03:00 PM

Organizers:

Pamela Cacciavillani and Mariana Armond Dias Paes

Location:

MPIeR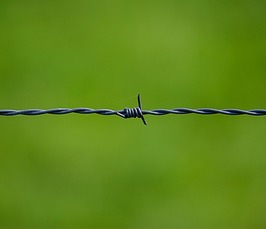 Participants:
Manuel Bastias Saavedra – commentator Monique Falcão
Carmen Alveal – commentator Pamela Cacciavillani
Mariana Dias Paes – commentator Carmen Alveal
Pamela Cacciavillani – commentator Manuel Bastias Saavedra
Monique Falcão – commentator Mariana Dias Paes
Working Languages:
Spanish and Portuguese
---
In Latin America, the issue of land property has been in the center of juridical debates since the colonial period and it is still the basis of many social and juridical conflicts. In the origin of these debates, negotiations and disputes, there is a history of centuries of land appropriation, in ways that are often irregular and violent. This context is characterized by the agency of different actors (state agents, europeans, indigenous population, farmers, land owners, etc.) who tried to interpret and apply, in their own benefit, different kinds of regulations: state, religious, indigenous, colonial, national and local.
Moreover, albeit this scenario is common to other regions worldwide, in Latin America the issues concerning land ownership must be analyzed taking into consideration a social context characterized by the existence of various indigenous population and by the insertion, in the continent, of a considerable number of enslaved Africans.
From the perspective of Legal History, this workshop aims, in one hand, to debate aspects of property law, such as acquisition, transfer and the exercise of property rights, and by the other hand, to discuss the implications of this peculiar social context in Latin America land issues.