Max Planck Summer Academy for Legal History
Summer Academy
Start:

Jul 18, 2016

End:

Jul 29, 2016

Location:

MPIeR

Host:

Max Planck Institute for European Legal History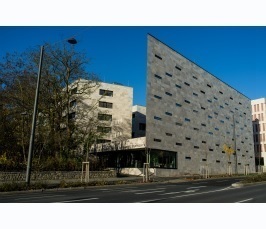 The Max-Planck Summer Academy for Legal History provides an in-depth introduction to methods and principles of research in legal history. Although its main focus is on European legal history, there is special emphasis on global perspectives on legal history. It addresses a selected group of highly motivated early-stage researchers, usually PhD candidates, working on a research project with an interest in the basic research of historical formation and transformations of law and other normative orders.
This year the special focus will be on "Multinormativity".
The programme together with the participants who already have been selected can be found in the right column.