Solidität in turbulenten Zeiten? Zum Zustand der deutsch-chinesischen Wissenschaftsbeziehungen
Lecture
Date:

Oct 10, 2022

Time:

08:00 PM - 10:00 PM (Local Time Germany)

Speaker:

Dr. Anna Lisa Ahlers, Max-Planck-Institut für Wissenschaftsgeschichte

Location:

Werner Reimers Stiftung, Bad Homburg

Host:

Werner Reimers Stiftung, Max Weber Stiftung, mpilhlt

Contact:

info@reimers-stiftung.de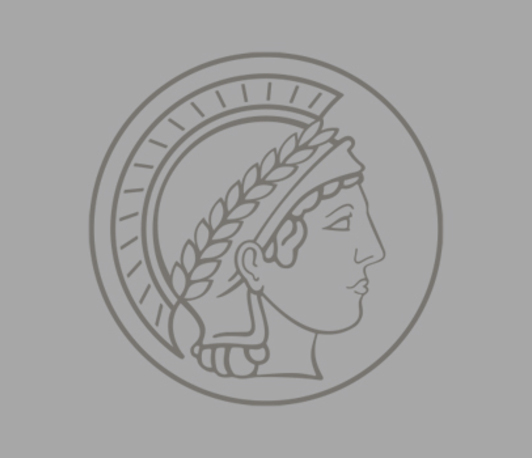 Der Vortrag skizziert die Entwicklung und gegenwärtigen Charakteristika der deutsch-chinesischen Wissenschaftsbeziehungen und fragt nach ihrer Bedeutung im aktuell zusehends schwierigeren Verhältnis beider Länder. Welche Normen und Interessen prägten und prägen den Austausch und die Zusammenarbeit, kann die Wissenschaft eine Sonderrolle im politischen Konflikt einnehmen, und welche Prognosen über die Zukunft der bilateralen Beziehungen im Wissenschaftsbereich und darüber hinaus lassen sich anstellen?
Dr. Anna Lisa Ahlers ist Leiterin der Lise Meitner Forschungsgruppe "China in the Global System of Science" am Max-Planck-Institut für Wissenschaftsgeschichte (MPIWG).
Bitte melden Sie sich bis zum 05.10.2022 unter info@reimers-stiftung.de an.