Art, Law and Social Justice
Law, History and Visual Culture Seminar
Date:

May 26, 2022

Time:

03:00 PM - 06:30 PM (Local Time Germany)

Location:

Online

Room:

Infos: barnes@lhlt.mpg.de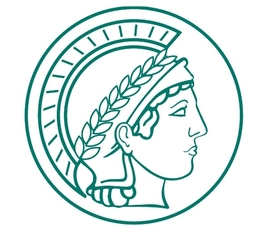 About the Law, History and Visual Culture Seminar Series
The seminars encourage and facilitate the growing interest in the interdisciplinary field of law, history and visual culture. As such, these reflections break away from the traditional view of law as an image-less, a text-based discourse. By incorporating scholarship from a wide range of disciplines, it offers an innovative and lively forum for the discussion of innovative and path-breaking legal and historical research on visual culture. The papers in this seminar series cover a wide range of themes, motifs and legal issues. Together, it showcases new research and comments from around 35 speakers, who are based in a variety of jurisdictions around the world.
Speakers
Pierangelo Blandino (University of Lapland), Through a Legal Lens: Law, History, and Visual Culture
Elena Cooper (University of Glasgow), Art, Copyright and Justice in the Nineteenth Century: Connecting Abraham's Solomon's 'Waiting for the Verdict' and 'Not Guilty' (1857) to Graves' Case (1869)
Marcus V. A. B. De Matos (Brunel University, London), The Shadows of Modern State Law: a Visual Genealogy of Dark Knights
Sophie Doherty (Dublin City University), What does Justice in the Aftermath of Sexual Violence look like?
Benjamin Goh (London School of Economics), Perceiving Breitkopf Fraktur
Jack Quirk (Brown University), Animus Possidendi: Nation Building and Settler Colonial Aesthetics