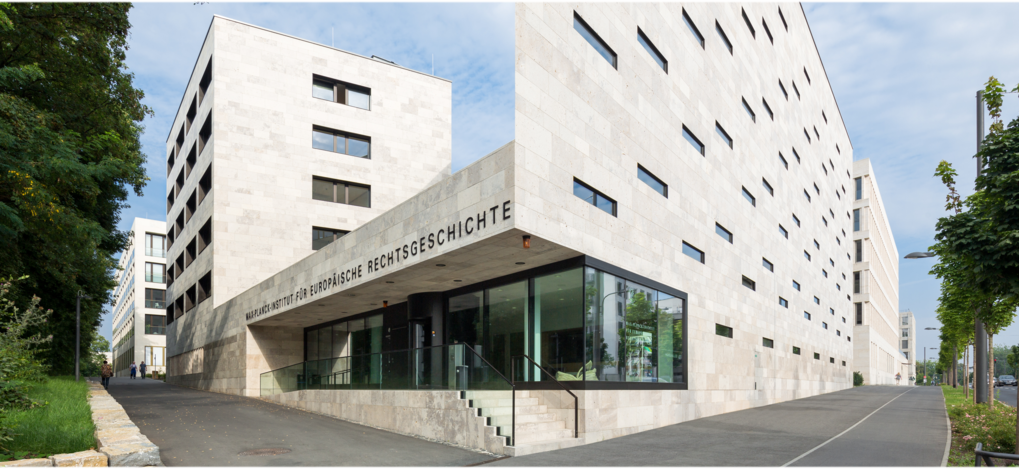 Digital Methods and Resources in Legal History
(postponed to March 2021)
We invite researchers to participate in our conference on "Digital Methods and Resources in Legal History", which is intended to provide an opportunity for the critical discussion of digital methods and resources in legal history. We will have presentations of collections, databases, gazetteers and similar resources of relevance to legal history, and discuss how these and other resources, and digital methods in general, have been put to use in concrete project contexts. Interested researchers, whether from legal history, the digital humanities or other fields are welcome.
In the download documents section to the right, you can find the preliminary programme and the book of abstracts. While the call for papers is closed, it is also still accessible in the column to the right, as it also contains a more detailed statement on the conference's rationale.
Conference Dates and Venue
19-20 March 2020
The venue is on the Campus Westend of the University of Frankfurt, and can be reached by bus (lines 36, 64, 75), underground (U1, U2,U3 or U8 to station Holzhausenstraße). You can find directions here and here.
Registration, accommodation and administrative issues
There is no conference fee. However, we kindly request that you register before 14 February 2020 by sending an informal mail to dlh@rg.mpg.de.
A contingent of rooms is reserved until 5 February 2020 at the Hotel Leonardo Royal in Frankfurt, who ask you to book your room with the keyword "MAX180320S", using the form available in the download documents section to the right (available in German only). Other hotels in the vicinity are the Hotel Liebig, the motel Frankfurt, the Hotel Mondial, or the Turm Hotel.
For all questions and comments, you are very welcome to contact us by sending e-mail to: dlh@rg.mpg.de