Does (German) law present a barrier to research into contemporary history?
Max Planck Lecture in Legal History and Legal Theory
Date:

Jan 17, 2023

Time:

04:15 PM - 05:45 PM (Local Time Germany)

Speaker:

Jan Thiessen (Humboldt-Universität Berlin)

Organisation:

Stefanie Rüther

Location:

mpilhlt

Room:

Conference Room (Z01)

Host:

Stefan Vogenauer (mpilhlt)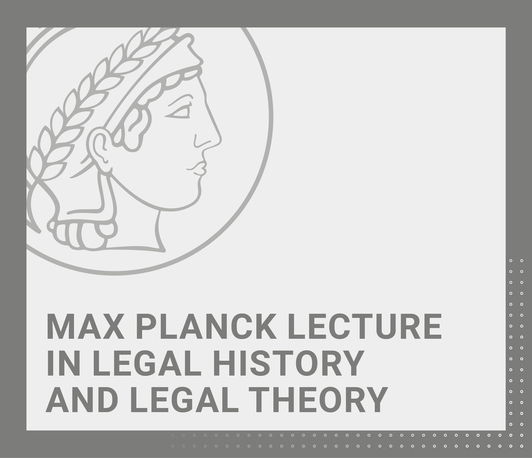 A recent court decision on what historians are permitted to say and publish - or not - about the House of Hohenzollern has shown the public that contemporary historical research does not take place in a legal vacuum. Who is allowed to see which source and when, and to quote from it, is governed by a multitude of seemingly binding rules and regulations. However, archiving laws, freedom of information laws and the right of privacy, as well as procedural laws on core legal matters, offer scope for interpretation - a scope that is not always used in favour of academic freedom.
Based on his current research on contemporary historical sources, Jan Thiessen will illustrate problems of access and exploitation, distinguishing legitimate scientific interests from unlawful procedures.
The lecture will be held in German.