Further Book Series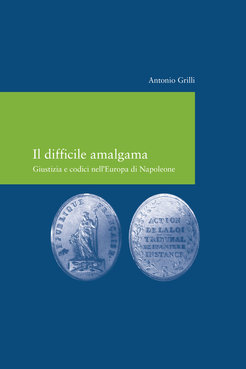 Vittorio Klostermann Verlag; Frankfurt am Main.
ISSN 0931-6183
Volume 33 is the final volume of the series published under the direction of the Institute.
---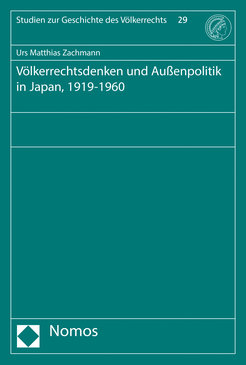 The series publishes studies on the history of international relations from Antiquity to the present day that contribute to the fundamental subjects of the history and theory of international law. It includes monographs and doctoral dissertations of the highest quality, as well as conference proceedings and edited volumes. The intention of the editors is to stimulate and enhance key debates on the international legal order by exploring its historical foundations.
The Institute managed the series, initiated by Michael Stolleis, until 2016. The newer volumes are edited by Anne Peters, Bardo Fassbender, Miloš Vec and Wolfgang Graf Vitzthum and published by Nomos Verlag, Baden-Baden.
---
Veröffentlichung des Max-Planck-Instituts für europäische Rechtsgeschichte
Edited by Helmut Coing; C. H. Beck Verlag, München.
---
Edited by Okko Behrends and Dieter Simon
on behalf of the Akademie der Wissenschaften zu Göttingen
Vittorio Klostermann Verlag; Frankfurt am Main (Bände 1-7).
Löwenklau Gesellschaft; Frankfurt am Main (ab Band 8).
ISSN: 1866-962X
---